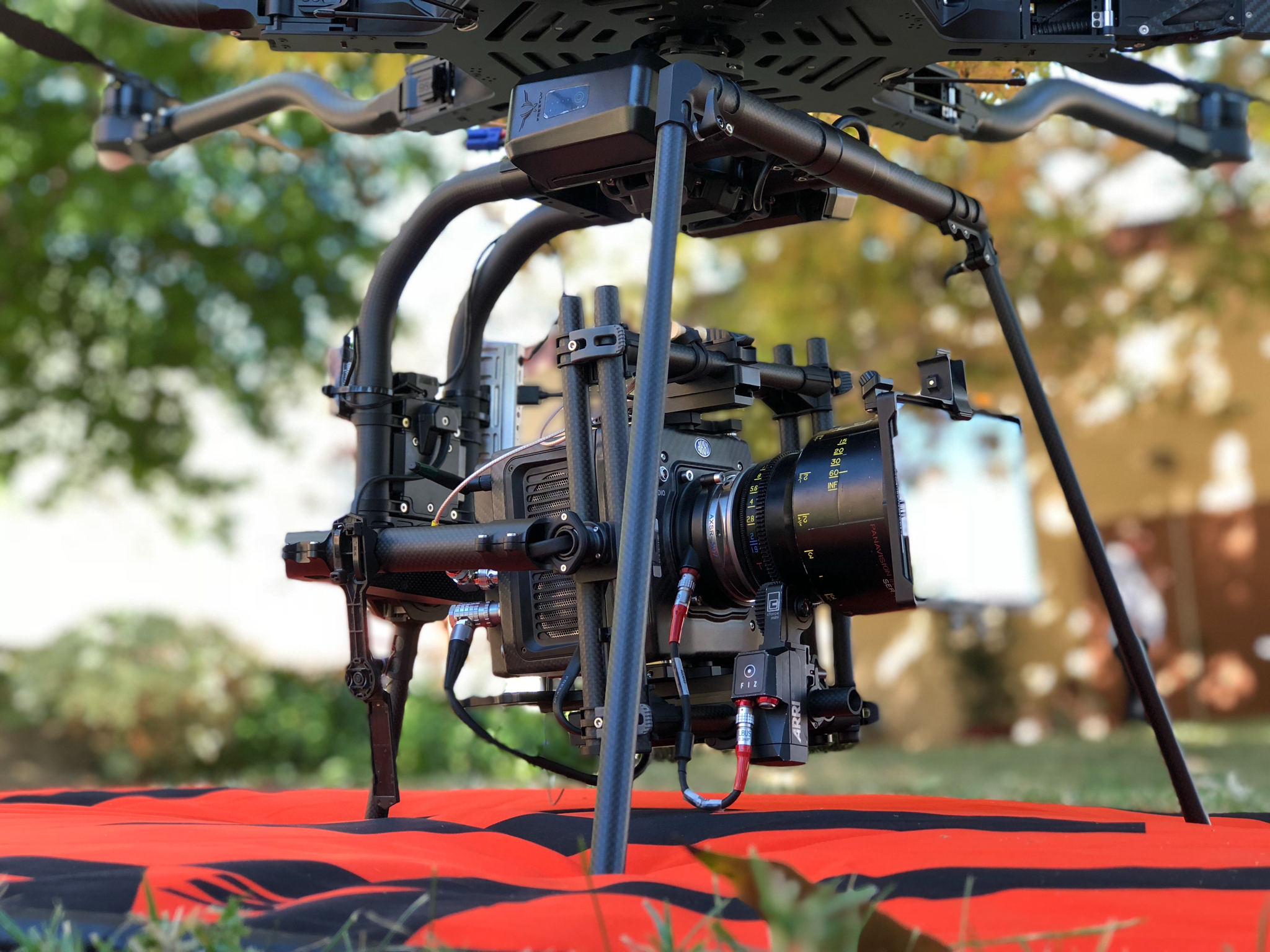 A FILM & TV DRONE COMPANY
IATSE LOCAL 600 | PART 107 & 61 PILOTs | $5M INSURANCE
AERIAL SYSTEMS Vendor
ABOUT
DLP AERIAL CINEMA IS THE MOST COMPREHENSIVE DRONE RENTAL COMPANY IN LOS ANGELES.
OUR TEAM PROVIDES FULL TECHNICAL AND LOGISTICAL SUPPORT DURING ALL STAGES OF PRODUCTION, MAKING THE INTEGRATION OF DRONES IN TO PRODUCTION A BREEZE.
LOOKING FOR DRONE CREWS? WE WORK WITH THE BEST! OUR ROSTER INCLUDES THE TOP PILOTS, AERIAL CINEMATOGRAPHERS, AND TECHNICIANS IN THE INDUSTRY.
Drone Cargo Van
Mercedes Benz Cargo Van

7' loading ramp

Straps, bungees, and ratchets to secure built cameras and drones

Fire Extinguisher

Safety Cones

Magliner Camera Cart

Charging & Tool Cart

Power Generator

Pop Up Tent
Small Portable Drone
The x7 is an amazing camera with the ability to perfectly match the look and workflow of an Alexa Mini.
Specs
Super 35mm sensor

Cinema DNG 6K

ProRes RAW 6K

ProRes RAW HQ 6K

ProRes HQ/XQ 4K
Lenses
DL-S 16mm F2.8

DL 24mm F2.8

DL 35mm F2.8

DL 50mm F2.8
Heavy-Lift Drone
When image quality cannot be compromised a heavy-lift drone can fly an Alexa Mini or RED camera package with cinema glass and FIZ control.
The Alta 8 carries a MōVI Pro that can be mounted underneath or on top of the drone for a variety of drone shots not possible with other systems.
Red & ARRI Camera packages available.